‹ Back to Team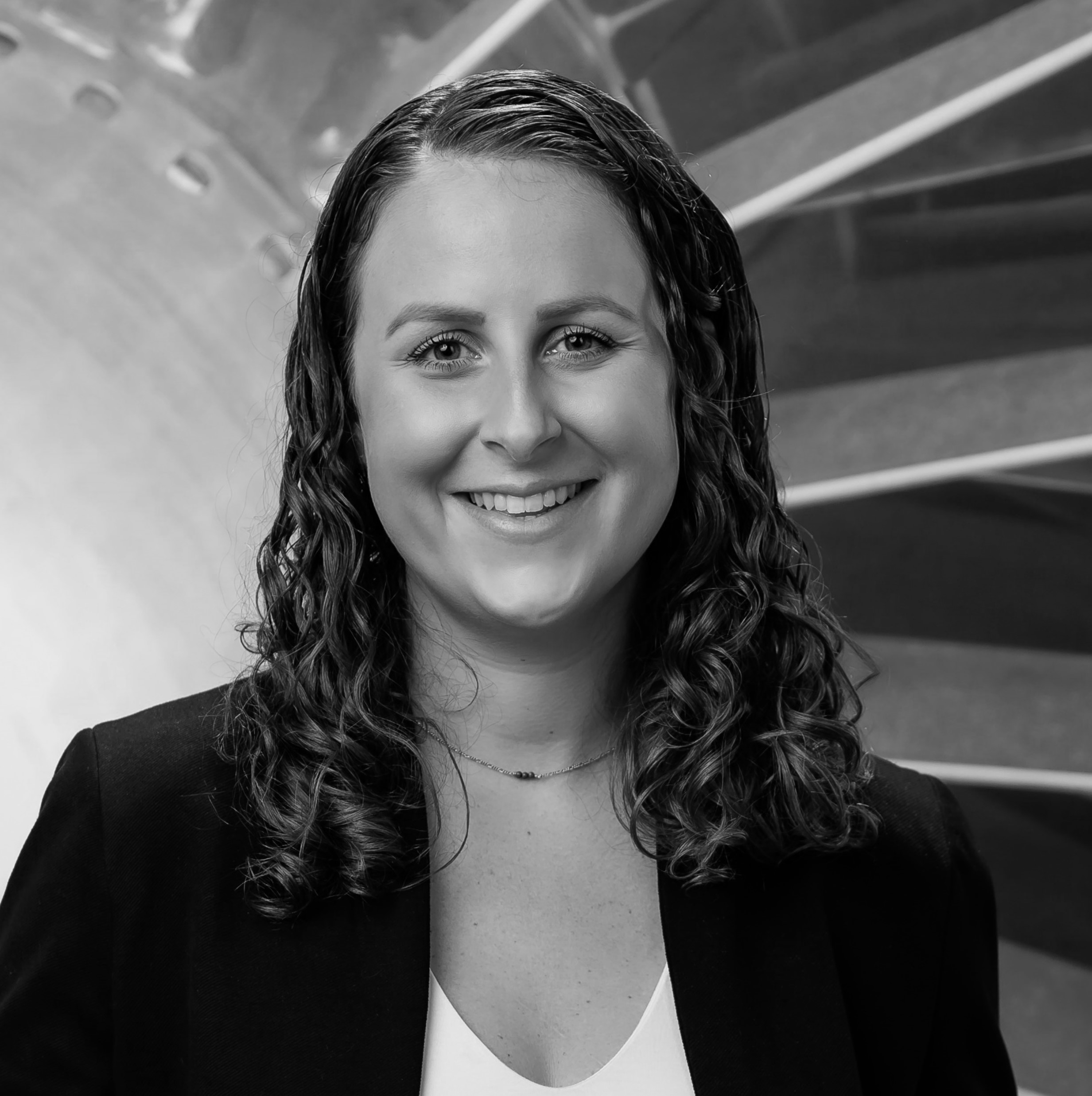 Keri E. Shea
Associate
Keri is an Associate on the Accounting and Operations team. Prior to joining Cloverlay, Keri was an Assurance Manager in the Financial Services Office for Ernst & Young. While at Ernst & Young, she led financial statement audits for hedge fund, mutual fund, and private equity clients.
Education
B.S., Accounting and Finance, Villanova University
Certified Public Accountant.