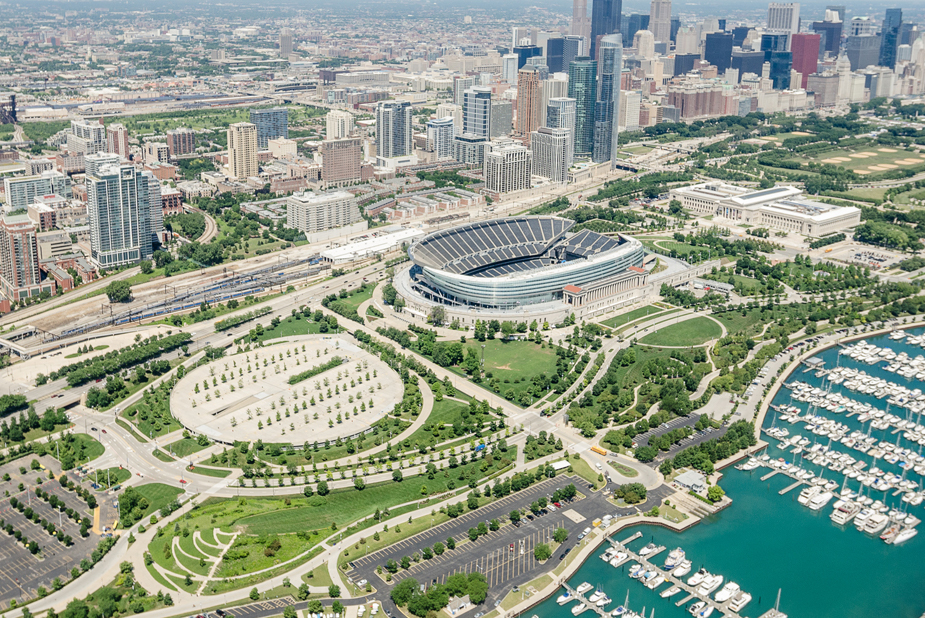 Professional Sports SPV
Royalty Assets
Ownership of minority stakes in professional sports franchises and related assets.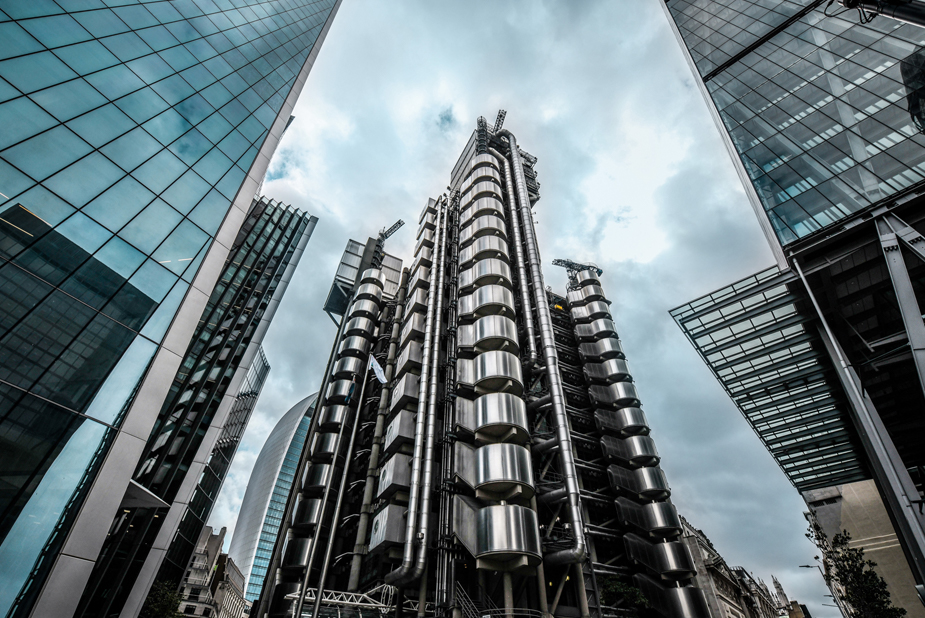 Lloyd's Insurer/Reinsurer
Financial Assets
A co-investment in a specialty insurance/reinsurance group that manages one of the largest syndicates at Lloyd's of London, the premier marketplace for underwriting complex risks globally.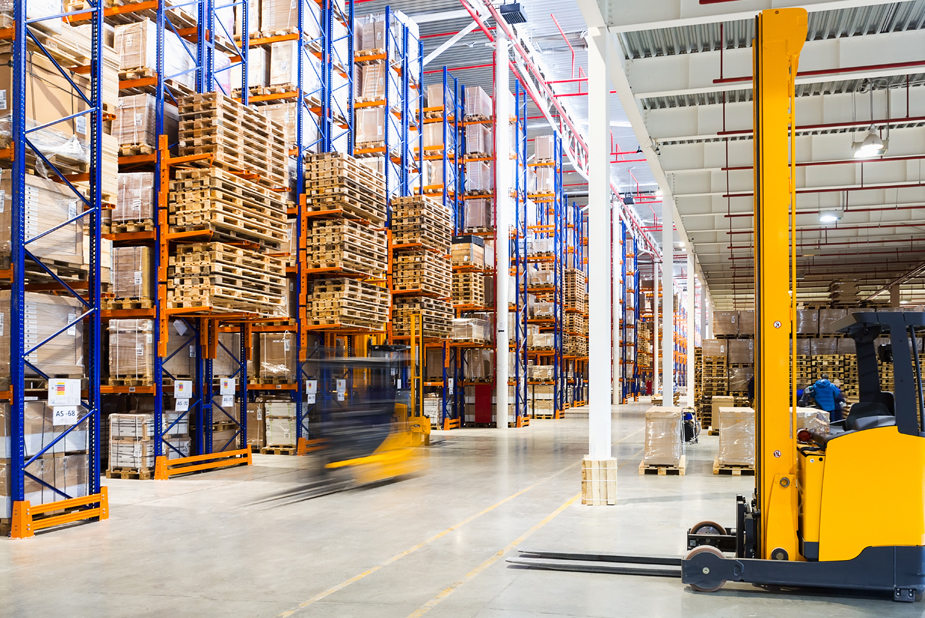 Cold Storage Facilities
Core Capital Assets
A platform focused on the development of eight to ten state of the art, high quality, semi-automated cold storage facilities in major US supply chain hubs.
Cacao Project
Resource Assets
A greenfield platform focused on developing a best-in-class, single-origin, certified cacao farm in Colombia.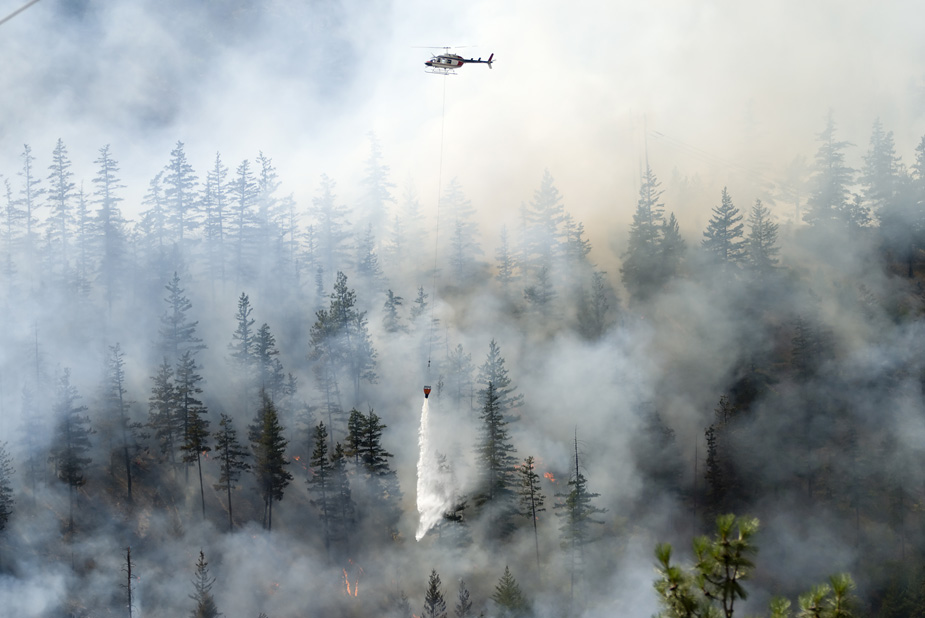 Wildfire Aviation
Core Capital Assets
The secondary purchase of a wildfire aviation platform focused on aerial fire suppression via a fleet of single engine scoopers.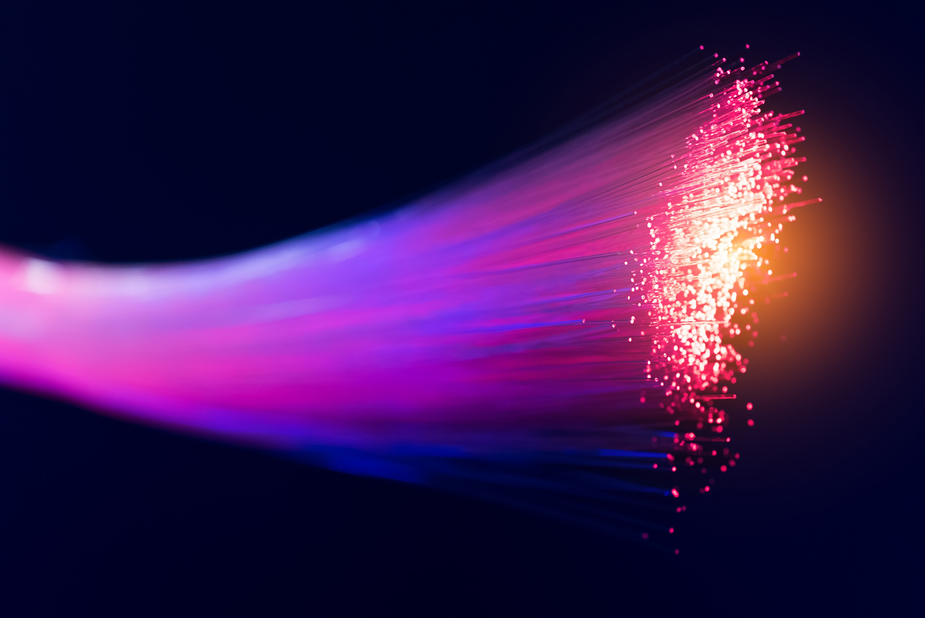 Northern VA Dark Fiber
Core Capital Assets
A co-investment in a company providing mission critical, data center-focused dark fiber solutions within Northern Virginia, the largest data center market in the world.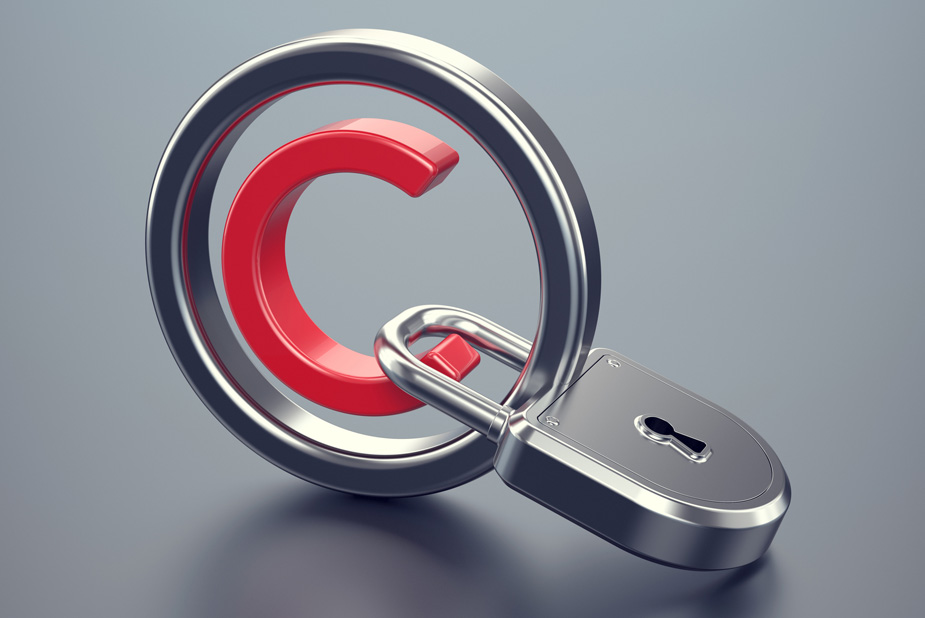 Intellectual Property
Royalty Assets
A fund targeting large patent portfolios and intellectual property-backed loans, principally within the technology and life-science industries.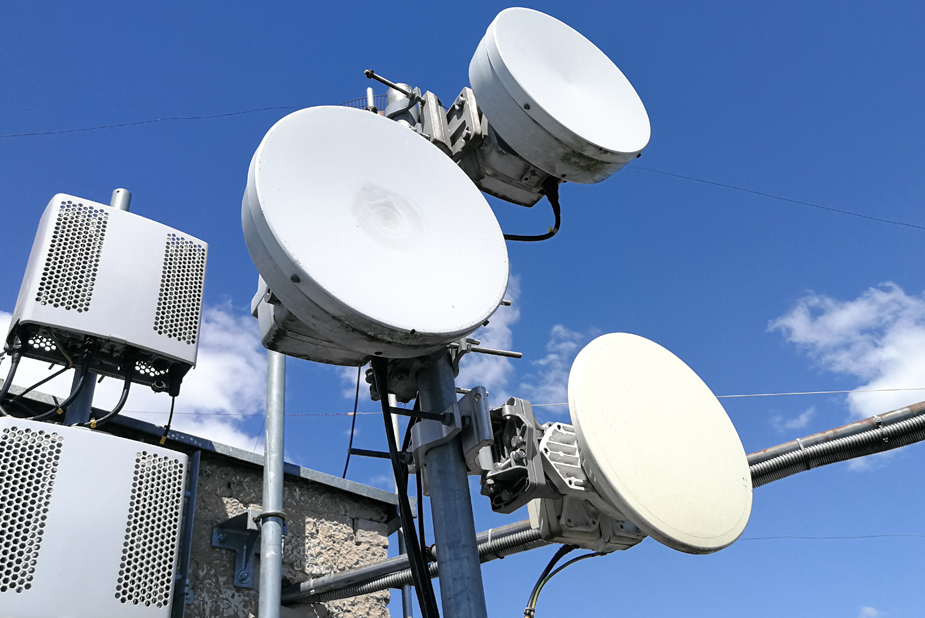 C-Band Spectrum Licenses
Core Capital Assets
A platform organized by a seasoned industry veteran to participate in the FCC's auction of spectrum licenses located in the 3.7-3.98 GHz band.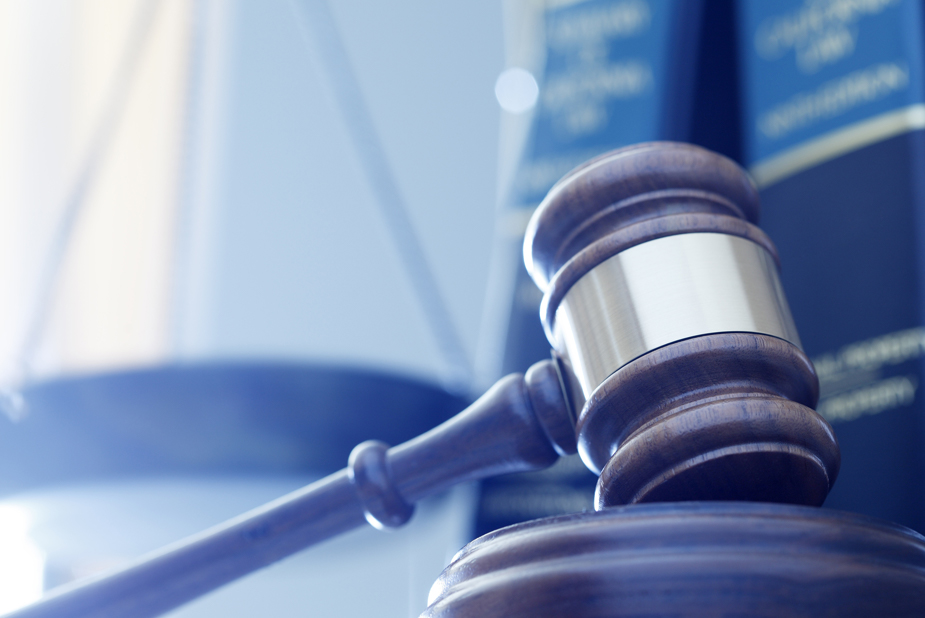 Litigation Finance Secondaries
Financial Assets
A first-time fund targeting GP-led litigation finance secondaries organized by pioneers in the litigation finance industry.